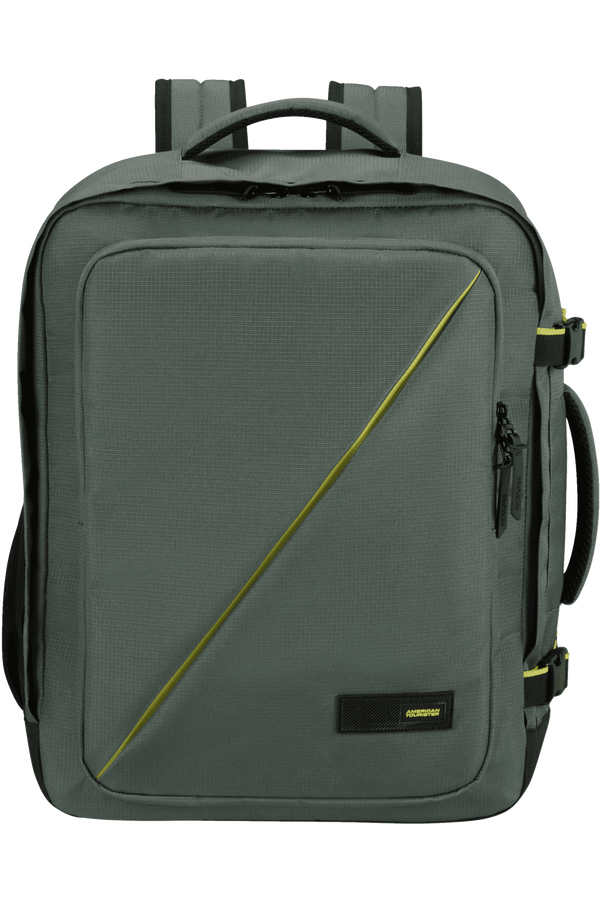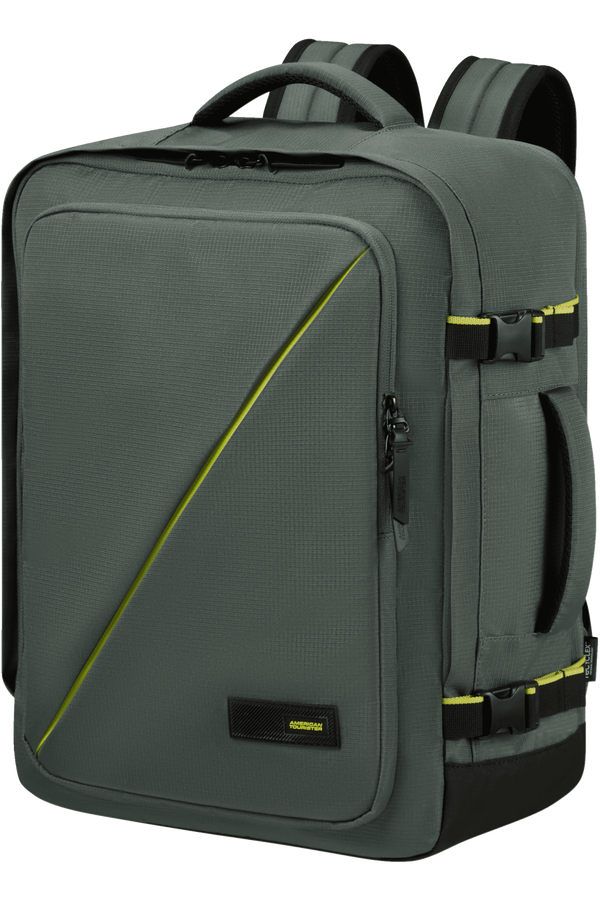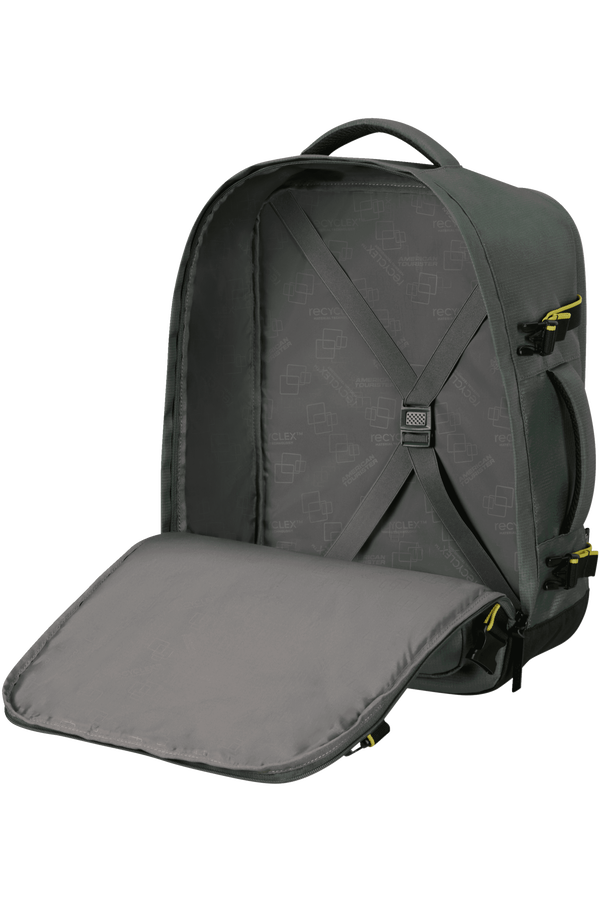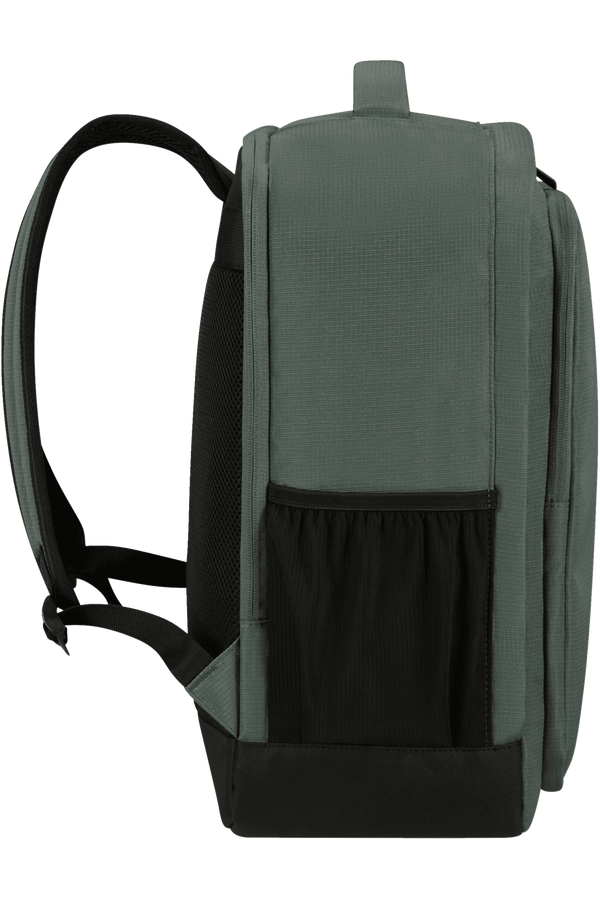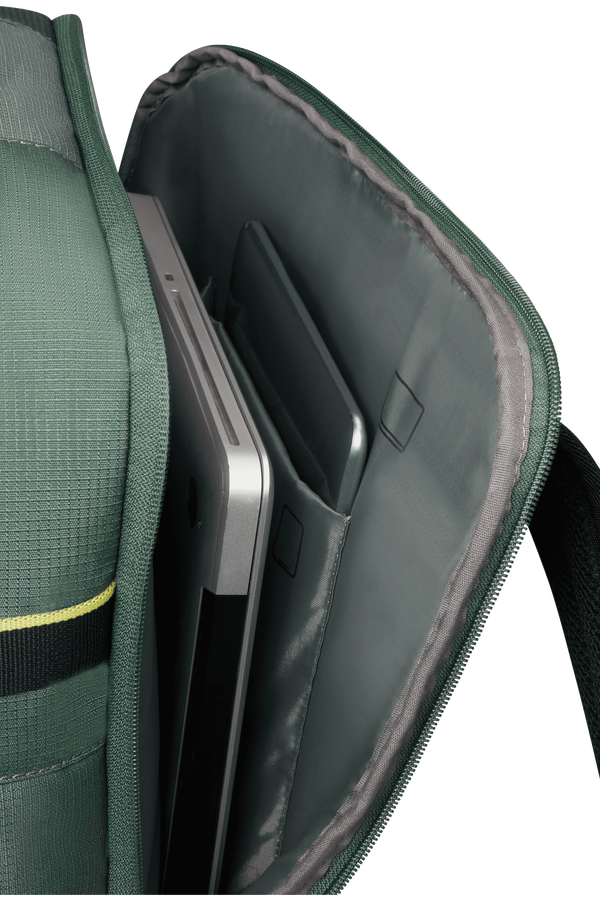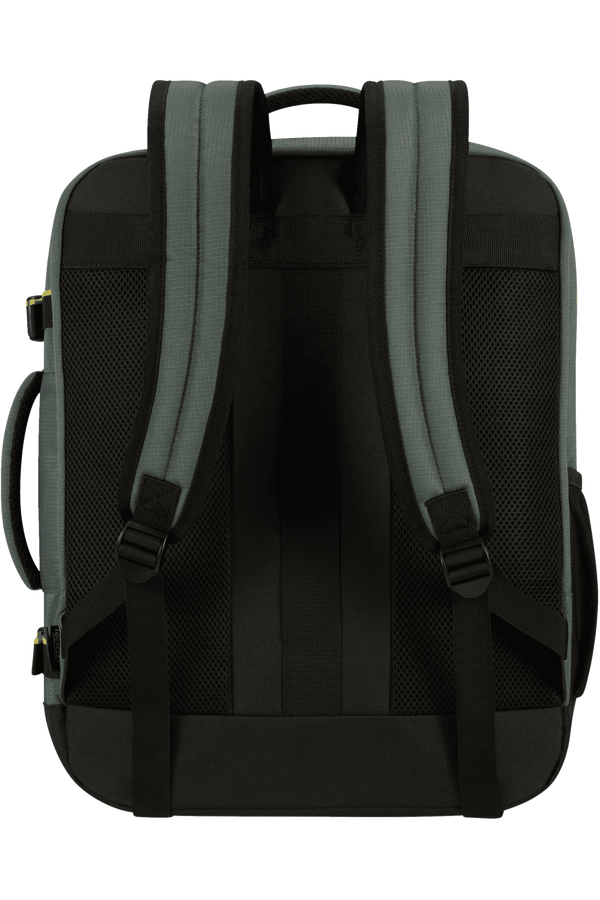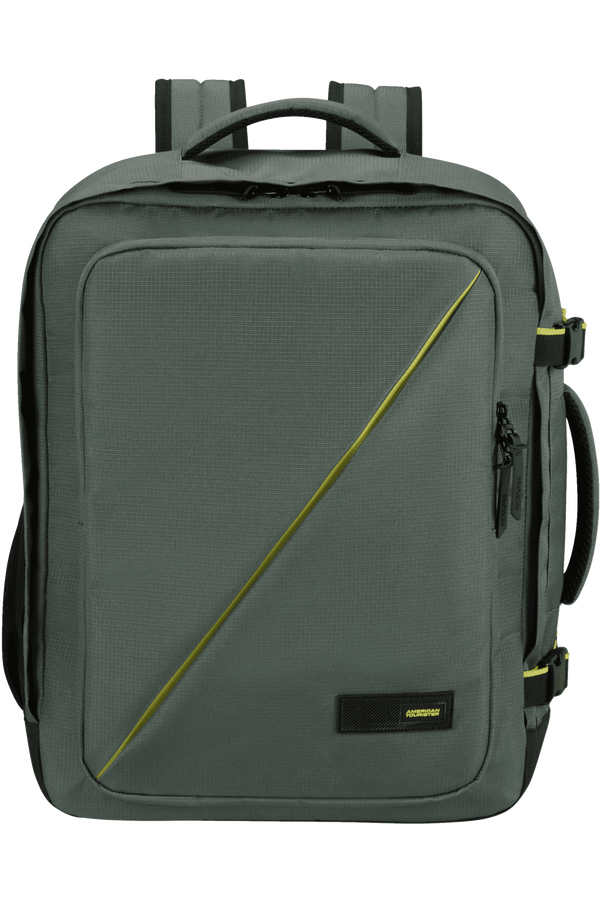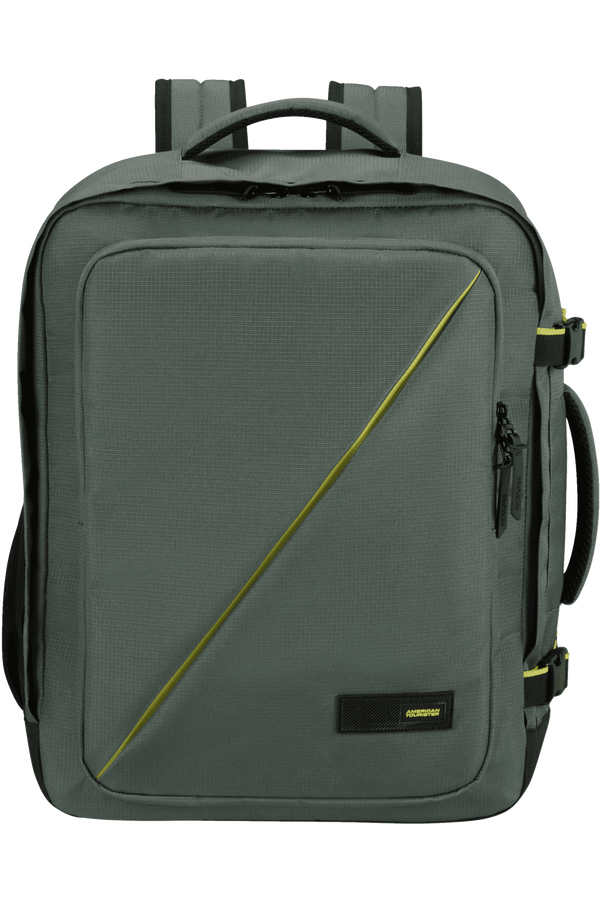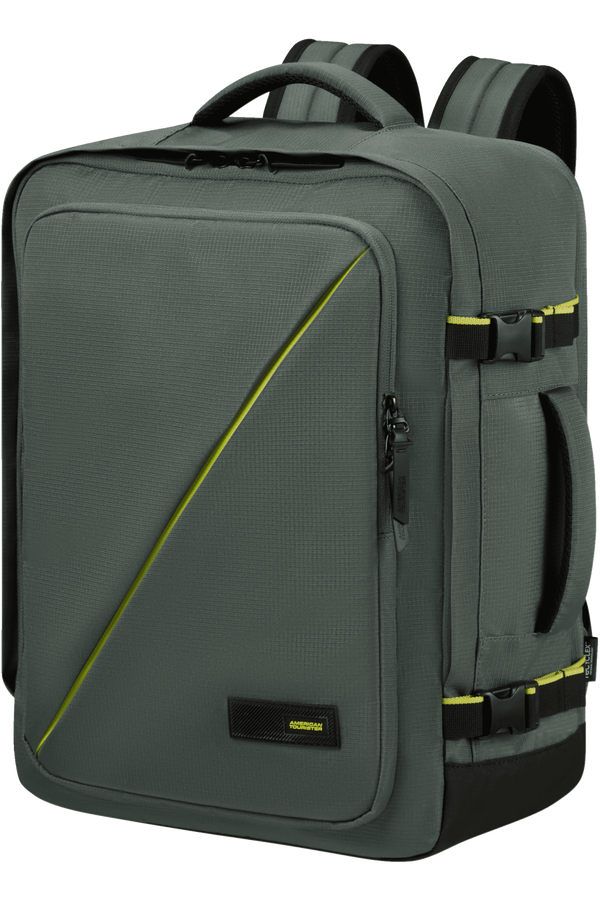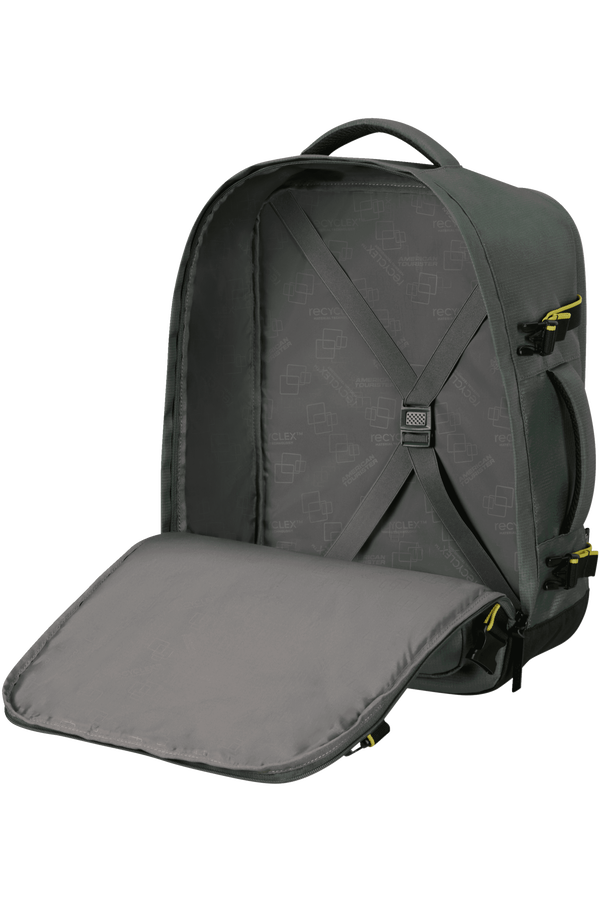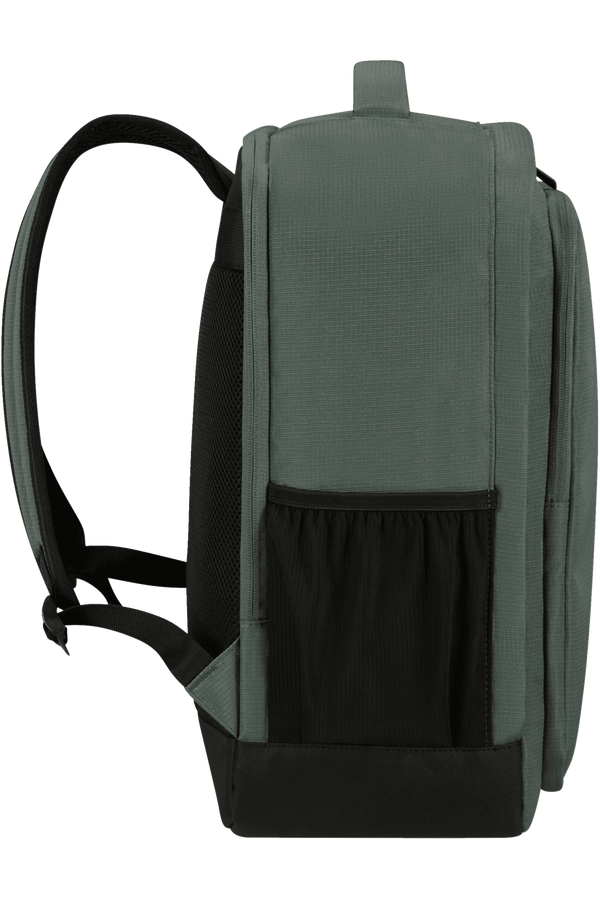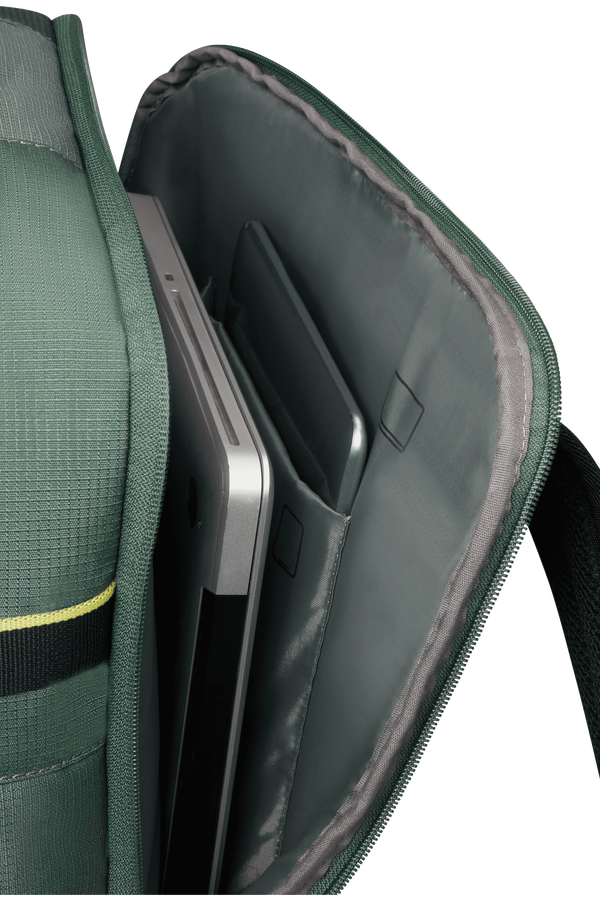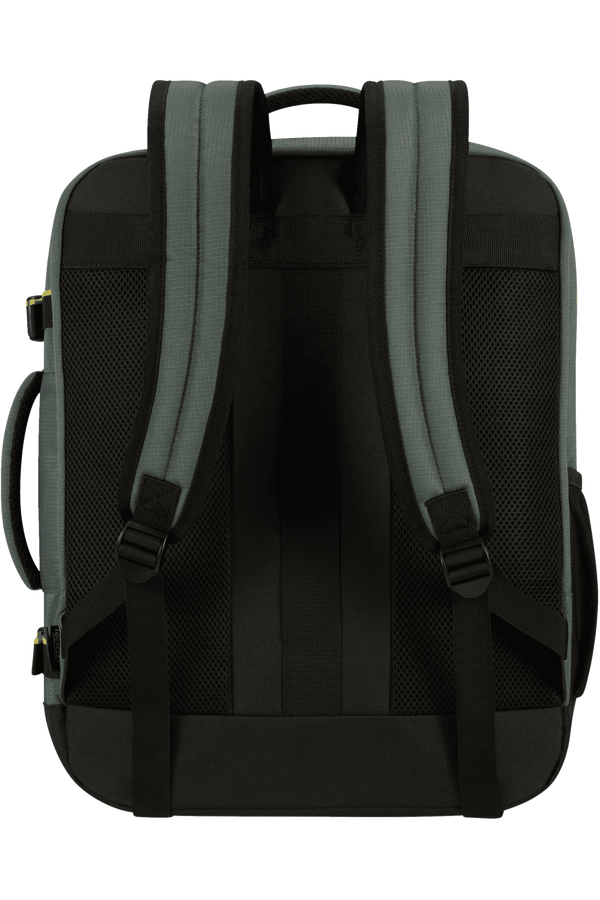 Take2cabin M

Backpack 15.6"
Details
Specification
Material
100% Recyclex fabric technology, made from recycled PET bottles
Exterior
Interior
Size requirements by airline
This cabin case is 45 x 36 x 20 cm and can be taken on board 52 different airlines.
Check matching airlines below:
Returns & refunds
You may return unused merchandise provided you meet the rules described in American Touristers policy on Right of Retraction.
You have the right to retract the sale agreement at any time up to 14 calendar days from the delivery date.
For more information on returns and refunds, please consult American Touristers Returns Policy, or to exercise your right of retraction please follow the returns procedure found here.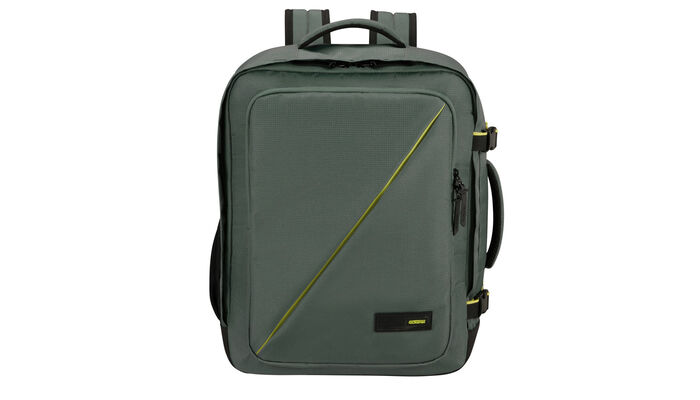 Fitting easyjet free-on-board cabin bag policy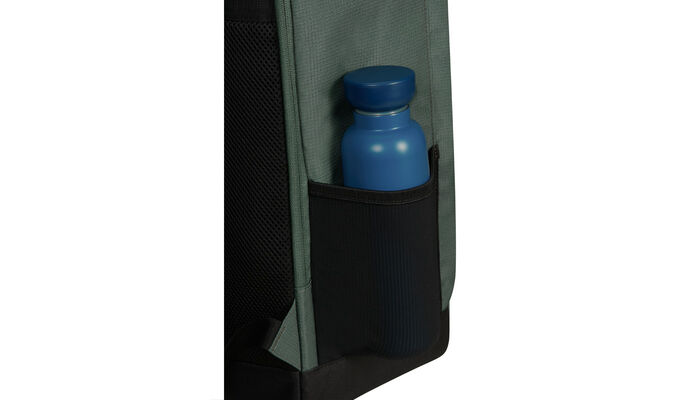 Bottle holder
The side pocket with elastic fabric divider allows you to store your water bottle easily
Smart sleeve
The smart sleeve function for easy carrying with your suitcase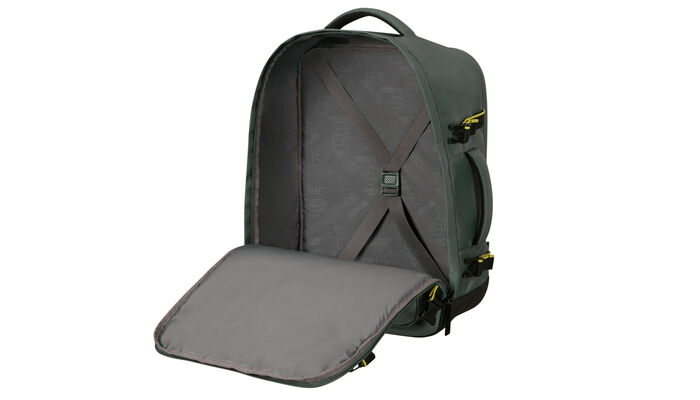 Clothing compartment
Clothing comparment with cross ribbons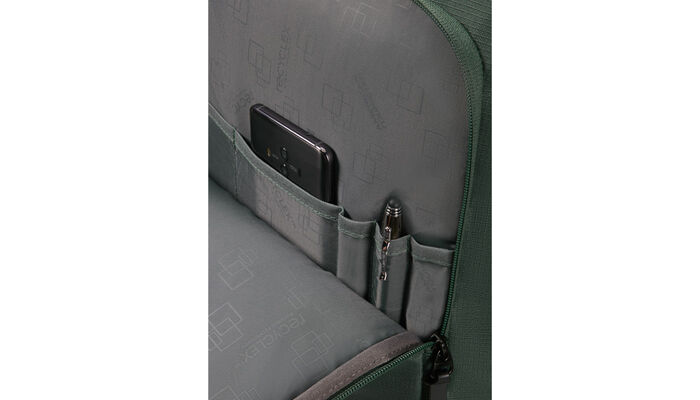 Interior organisation
Front zipped compartment and interior open pockets to keep your smaller items perfectly organized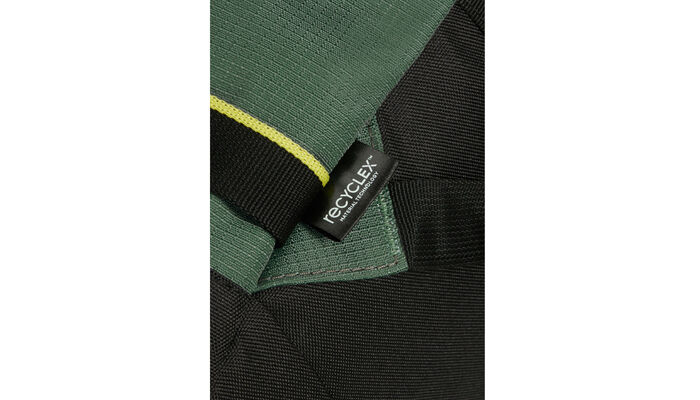 Recyclex™
Bags are fully made with Recylex™ fabrics using the Recylex™ Material Technology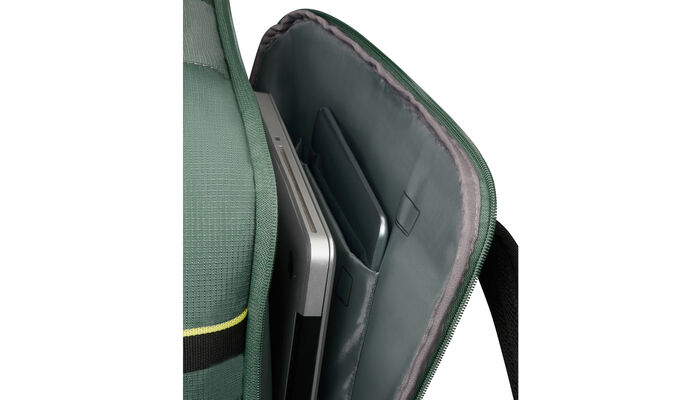 Laptop compartment 15.6"
Dedicated 15.6" laptop compartment and tablet compartment